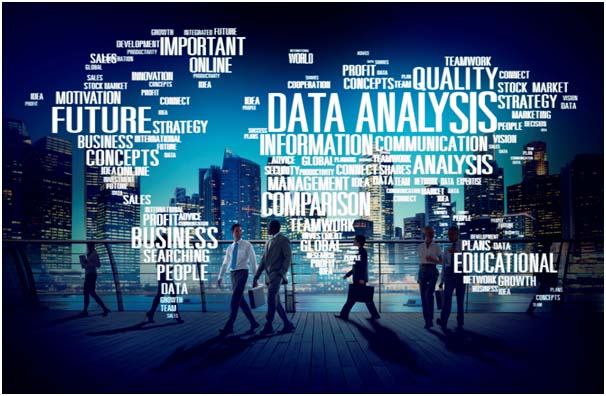 Big Data & Analytics
Our Analytical services offerings are suited for companies looking at BI products both on-premise and on demand. You could either be thinking about BI and wondering how and where to start at one end or you could have a BI Center of Excellence (COE) and thinking about the next value for money project on the other end.
We believe that BI and Analytics would be driving force for strategic as well as tactical decision making as companies would look for new and innovative ways to process data (structured and unstructured) to solve business problems in their businesses. These areas could include, inter alia:
Providing KPI information to key stakeholders on a regular basis
Dashboards to senior executives clearly aligning their business objectives with identifiable and measurable performance metrics
Transaction reports for operational staff to better understand their daily operational performance
Ad-hoc reports to help answer inquisitive and probing questions
Solving complex business problems pertaining to, amongst others, marketing, sales and promotions, supply chain management, financial performance or procurement and spend analytics
Our Analytical Service offering brings value to your organization by providing expertise to help you attain your business objectives.